Condenser Coils
BADRIN INDUSTRIES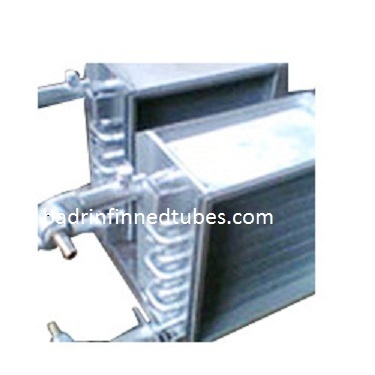 Cooling Coil
We are engaged in designing and developing cooling coil, cooling coils, condenser coil that are manufactured using high quality copper metals in sync with the industrial standards. These various types of cooling coils which we offer are available in a variety of shapes and sizes and can be customized as per the clients' specific requirement. These are available at most competitive prices.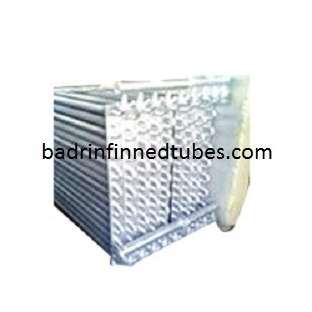 Steam Coil
Our company offers a wide range of steam coils, condenser coil that are fabricated by using qualitative copper tubes with copper or aluminum fins and is suitable for steam pressures up to 150 PSIG. We are offering these steam coils at industry leading prices. These are manufactured for different heating and drying applications and are offered in the following two forms:

Steam Distributing (Non-Freeze) coil: Ideal to handle low pressure steam.
Standard Steam coil: Designed to handle large amounts of steady steam.